Acura Transmission Problems
Featured Problems
According to owners, all the shifting benefits of Acura's 8-speed dual-clutch transmission are nullified by a defective torque converter.
Read More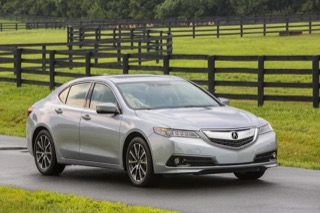 Transmission Complaints
Sometimes it helps just to tally up the complaints and see where the biggest stacks are. Use this information to learn about troublespots or to run for the hills.